KAHPERD and Fuel Up to Play 60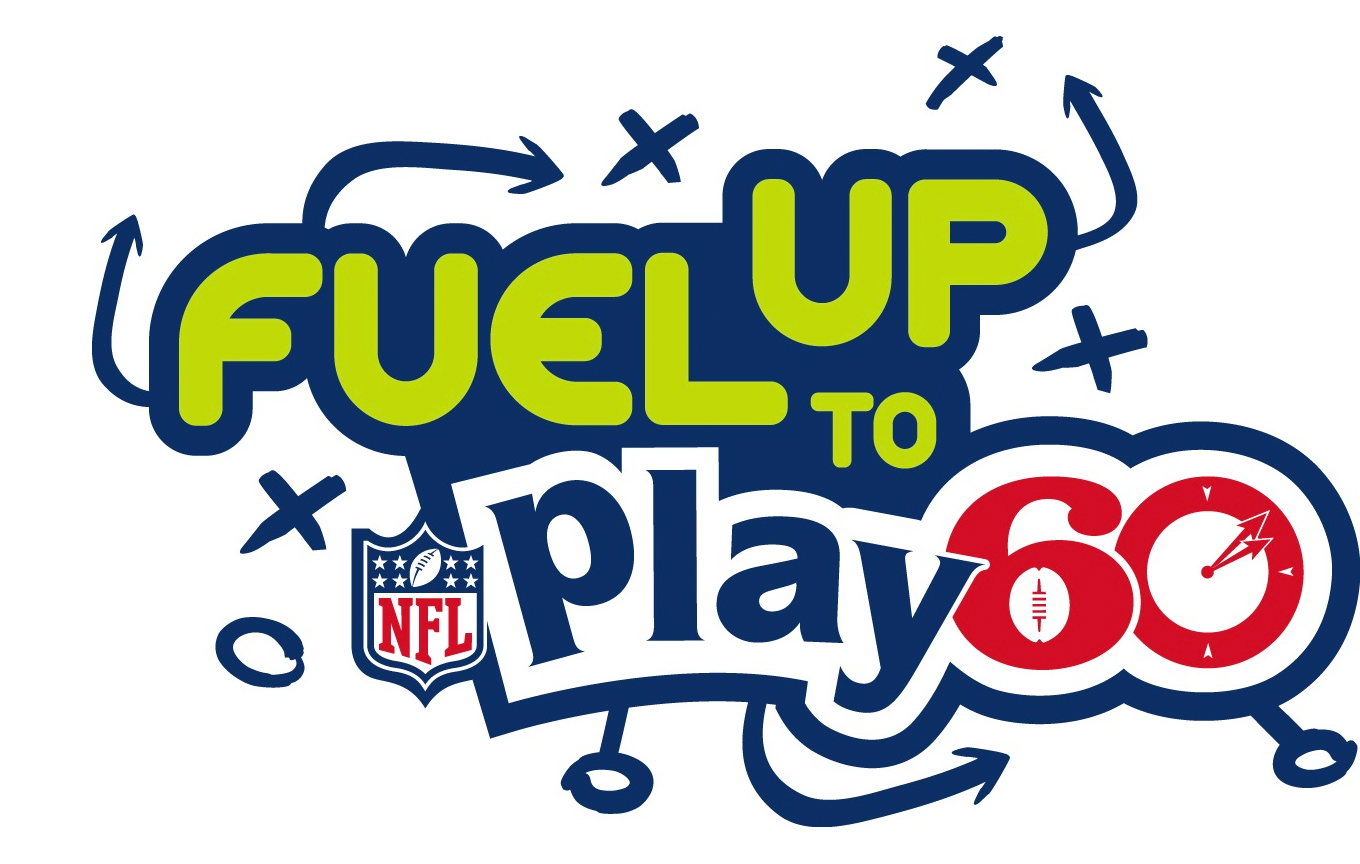 Launched by the National Dairy Council (NDC) and National Football League (NFL) in collaboration with the Department of Agriculture (USDA), FUTP60 empowers youth to take action to improve nutrition and physical activity at their schools and in the community.
Fuel UP to Play 60's design allows youth and schools to determine which tools and resources help meet school wellness goals and features easy enrollment, and step by step guidance for students and adults. Key components of the program include: an interactive online playbook, challenges and rewards for implementing both healthy eating and physical activity plays in schools. More information can be obtained at www.FuelUpToPlay60.com
The program also aligns with Let's Move Active Schools' physical activity emphasis through the Physical Activity Plays that students chose to implement.